WHATEVER.
So, I got this postcard the other day, and I think that it is an accurate illustration of what Professor Layton would be like if it took place in the 60s instead of the 30s. Seriously guys, this dude is driving a 2cv (the kinda car the Laytonmobile is, I researched it) while wearing a top hat.
If you don't believe me, check out the figure painted on the back of the car. COINCIDENCE? I THINK NOT!!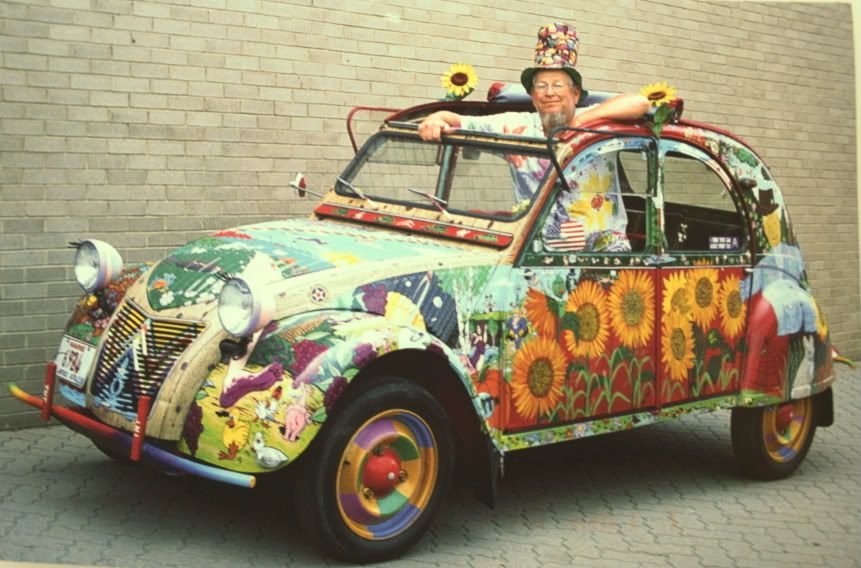 Eerily similar, y/y?
Hey guys, sometimes it seems like half of the posts on this community are about the fact that this comm's dead. WHICH IT IS.